About Me
With a diverse background in finance, trading, and marketing, I (believe 😅) I'm currently navigating the transition from traditional banking and Web 2 to the exciting realms of DeFi and Web 3.
My experience since 2007 spans multiple industries and setups, from working at India's largest private sector bank, HDFC, to contributing to the growth of innovative startups like Newsvoice (Sweden) and ZoidPay (Romania). It's been a constant learning and evolving journey which has taken me across countries including India, Malaysia, the UAE, Sweden and more recently Romania. It's been fun.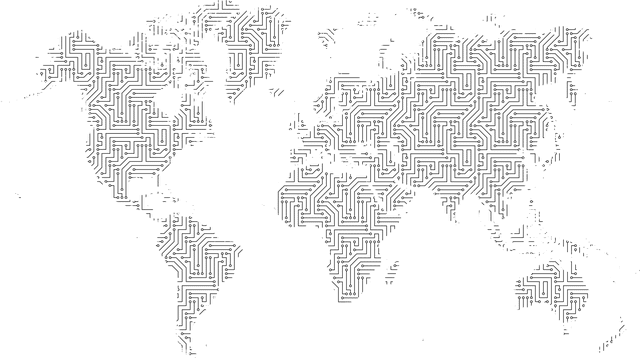 I've been following the crypto markets since 2017 and the interest in the space has only grown since. Through this blog, I aim to
share my own knowledge
my investment ideas and the ones I get into in the future
provide basic knowledge of this field
teach you some fundamental and technical analysis along the way
share interesting links and learnings
The aim here is to learn and make informed decisions. Not to ape into what the crowd's doing. Ultimately it's a financial asset and can go either way. But I do believe crypto ought to be a part of your investment portfolio. Invest an amount you're willing to lose.
Just remember. Anyone can learn about cryptocurrencies. It doesn't need to be so complicated.

Regards
Fareem
---
✨Portfolio Highlights
A look at my contributions across projects!🚀
---
ZoidPay
Bucharest, Romania
Domain: Web3
Worked in the capacity of CMO
Managed a team of Marketing Managers, Interns and more
Built a brand voice and communication strategy
Scaled social media accounts
Grew the community by working alongside Moderators and Ambassadors
Successfully crafter a marketing plan for the NFT collection of Zoidsters, which sold out in a matter of minutes
Implemented marketing plans for the Browser Extension
Worked directly in engaging influencers including Data Dash, AltCoin Daily and the like
Crafted pre and post-listing marketing strategies on exchanges including xExchange, Kucoin, MEXC and more
Oversaw Business Development department too, while forging partnerships across L1 and L2 projects.
Newsvoice
Stockholm, Sweden
Domain: News
Oversaw all content & marketing responsibilities around the app
Managed a team of five journalists, and over 250 active volunteers to the app
Scaled the app usage to over 100,000 MAU
Researched and undertook influencer marketing to achieve an average Cost per Install of $0.43 against industry averages of $2-$4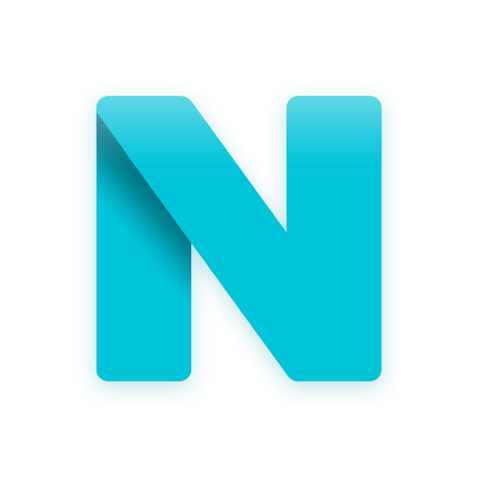 Staking Rewards
Sankt Gallen, Switzerland
Domain: Web3
Invest Stockholm
Stockholm, Sweden
Domain: FinTech
Researched and drafter in entirety the 2018 Fintech Report for Invest Stockholm
Researched the subject, collated data, networked, and wrote the report