So you've heard and seen headlines all over the place – "Bitcoin's going to $100,000," "Bitcoin touches a new high," "Buy Bitcoin before it's too late". And it has basically become difficult for you to stay away from this urge to buy any longer. But. You're unsure as to where to start. How do I buy Bitcoin? Where do I buy it?
Read this and maybe follow it alongside and by the end of this post, you will probably be an owner of Bitcoin or at least a part of it. Promise you it's not difficult.
First things first. Something you absolutely need to understand.
Invest an amount you can afford to lose. So invest small, to begin with. You do not want to be having sleepless nights if your investment falls. Bitcoin can be extremely volatile and it's not uncommon to see 20-30% of price drops within a day.
With that understanding you are ready to make your first Bitcoin or other crypto investment. Here goes,
Step 1
You need an exchange (a market place) to buy Bitcoin or another crypto. I recently did a post on exchanges I recommend based on my own usage and ease. That could help.
Let's say you choose Coinbase
Head over to Coinbase.com
There's an option there called "Get Started"
Pretty straightforward. Confirm the email once you type in one. You'll then be asked to submit a phone number and you'll receive a code to it. You can just follow the steps there. If you've got some issues, just drop me a mail.
You'll then need to submit an ID proof, which in this case could be a copy of your Passport, Driver License or National ID card. This is typically a KYC process you have to pursue.
This generally is the process for most exchanges. So once you actually get around setting up one exchange, you'll pretty much be smooth with the rest.
So once you're ID has been verified, you would get a confirmation mail and you're set to begin.
DO NOT share these passwords with anyone except maybe your heir 🙂
Note:
Typically exchanges will have more than just the use of a password for login purposes. This is recommended too and just maintains security. So what are the complements to the password (and these will be needed each time to login) and these are setup via the Security settings once you login to the exchange:
a unique text code received via SMS
a unique code received via email
a verification code received on the Google Authenticator App. This is basically an app that will generate a new 6-digit code acting as a second step of verification when you sign in. It's very straightforward to setup and definitely recommended. Any issues here, just feel free to drop in an email via the contact form.
Step 2
Acquaint yourself with the interface. Spend a little while exploring the place. There's little to explain here frankly. Just get a general feel of the site.
Set up the Security settings I spoke of in the earlier step. Generally, that's done via the Settings page.
Step 3
Link a bank account, PayPal, a debit card or the likes.
Just remember each method typically comes with a different transaction cost. Here's the costs for Coinbase.
So, for example, purchasing Bitcoin using a Debit card will incur a charge of 1.49% in the UK. Linking the bank account directly, as you see, will have a way lower cost. Anyways, what this means is if you want to buy £100 worth of Bitcoin on Coinbase in the UK, you will receive £98.51 worth of Bitcoin. So exchanges typically have these charges at the time of depositing, withdrawing or even transaction based.
Once a payment method is set, all of the hard work is done. You're basically set.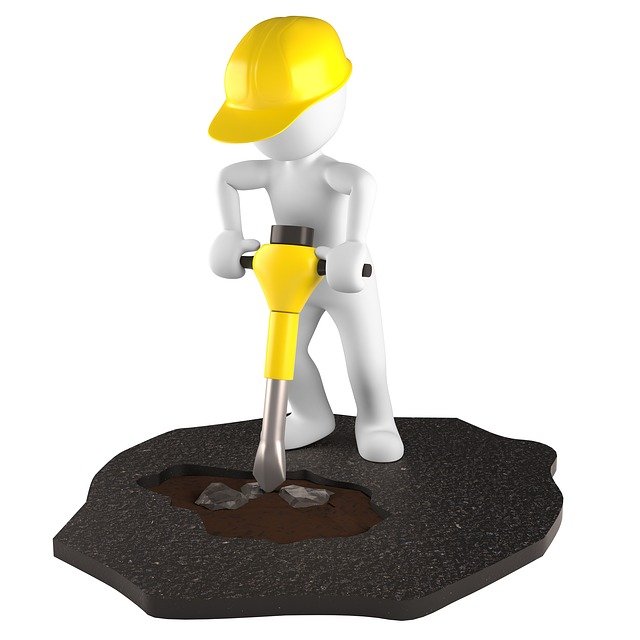 Step 4
You're now just a step away from getting hold of your Bitcoin.
Staying with Coinbase, click the Buy option you see on the top right hand of the screen.
You will then see an option (a pop up in this case) that enables purchasing of Bitcoin. You've already linked your bank account in the previous step. So now it will only ask you to enter an amount worth of Bitcoin you're looking to buy (eg. £100 or $50 or whatever). And then it will take you to your bank/debit card or the likes login/confirmation page.
Once confirmed, you will soon see an equivalent amount of Bitcoin in your account.
Step 5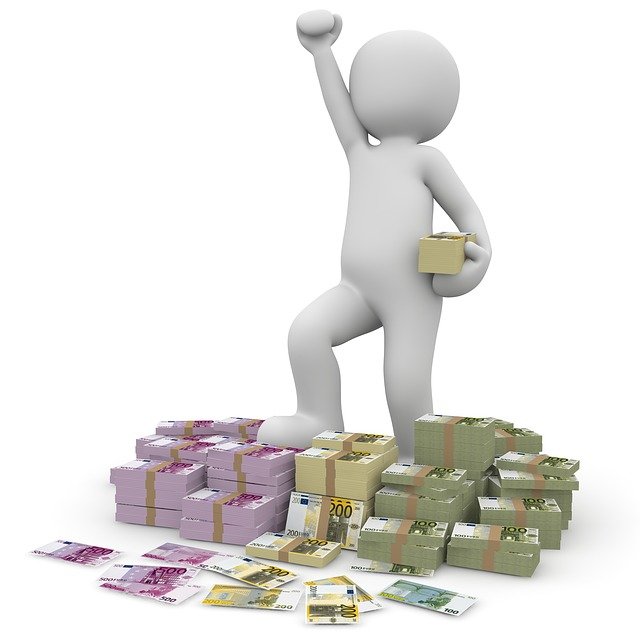 Give yourself a pat on the back here. You're now one of the few who owns Bitcoin. Yes, a large number of people are still unaware about Bitcoin or have only heard about it. You've gone beyond, taken 4 steps (outlined above) and own Bitcoin.
---
---
Finally, here's three recommended readings to now build your knowledge on cryptocurrencies